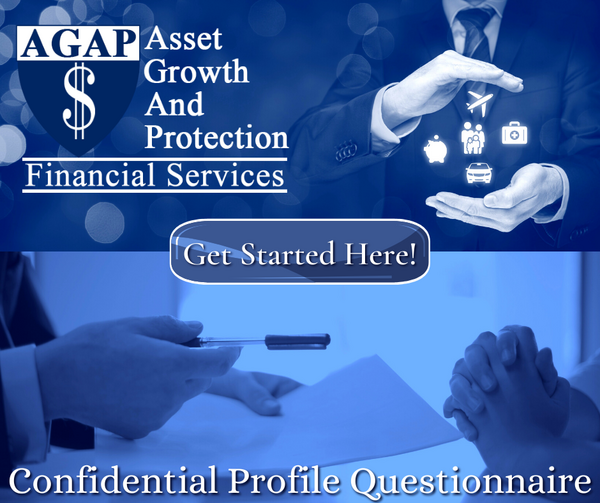 Protection for life
Permanent life insurance provides protection for your entire life while offering the ability to potentially accumulate and access cash value.
Permanent life insurance benefits
Peace of mind for you and financial protection for your family that lasts your entire life

Cash value accumulation that can be used for major expenses like college tuition or supplemental retirement income
What is cash value?
Permanent life insurance policies allow the premium dollars you pay to potentially accumulate cash in your policy over time.
This cash value can grow efficiently because a policy's cash value grows tax deferred.
Using cash value
You can tap into your policy's cash value by making a withdrawal or taking a loan against your policy.
It is important to understand that policy loans and withdrawals may create an adverse tax result in the event of lapse or policy surrender and will impact your policy surrender value and death benefit. You may be required to repay the loan or make additional premium payments in order to keep your policy in force.
Protection and growth: Fixed or flexible?
The type of permanent life insurance you choose should partially be based on how much flexibility you want. That's where we come in, one of AGAP Financial Services knowledgeable advisors can help you choose the type of product that works for you - fixed or flexible.
Whole life insurance provides guaranteed death benefit protection for your entire life while offering a fixed rate for cash value growth. You pay fixed premiums that will not increase. It's a great way to protect your family while accumulating lower-risk, predictable cash value growth.
Universal life insurance
also provides death benefit protection – but as your needs change, you have the flexibility to make changes to your policy. You have the ability to modify both your amount of coverage and your amount of premiums.