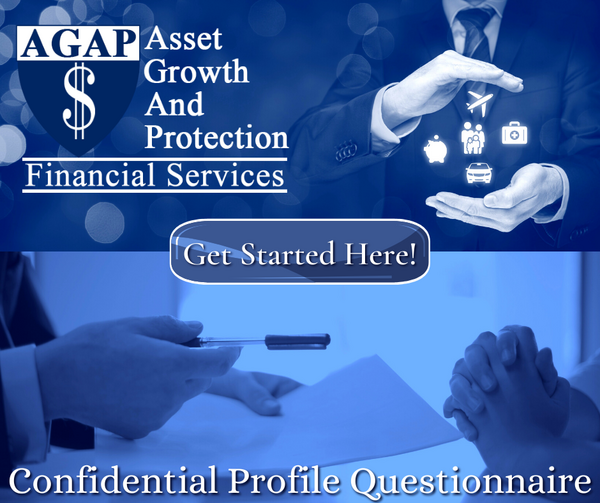 A college education is one of the single most important tools for a successful future. The cost of obtaining that education, though, has never been higher, and continues to grow at a rate greater than inflation. Investing now in education for yourself or your loved ones can greatly reduce or eliminate crippling student loan debts.
Planning for your children's education is probably one of the most important goals you will have as a parent. For our clients with younger children or grandchildren, these are all critical questions where having an advisor is a wonderful benefit. We help you figure out these answers and ensure that your financial plan includes the steps needed to reach your goals so that you will be ready for the next stage of your child or grandchild's educational growth. There are many factors to consider when selecting a college savings plan. As with any savings goal, individual factors such as time horizon, risk comfort, investment preferences, and tax situation need to be considered and weighed in order to select the most suitable savings plan. College planning involves forecasting the educational needs of your family and designing an investment strategy that specifically addresses those needs.
Working together, we can examine college investment options to build a personalized portfolio that takes into consideration your financial goals, risk comfort, and timeline.