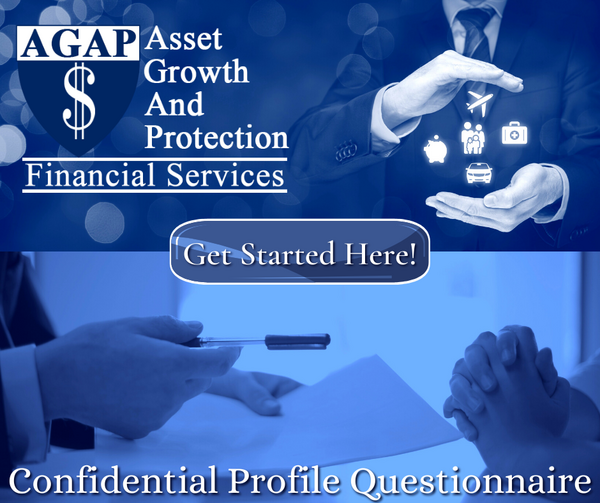 From everyday moments to major milestones, we understand that family is your most important asset. Our life insurance solutions can help you put your family first.
While your financial needs, goals and dreams will change, making sure your loved ones are protected will always be important. Life insurance can help protect their financial future so you can enjoy those everyday moments in the here and now.
What is life insurance?
Life insurance is an important financial safety net that provides an income tax-free death benefit to beneficiaries upon your death. Use our detailed life insurance calculator to help determine your needs.
Beneficiaries can use the money to help with their everyday living expenses – such as mortgage payments or medical bills, education expenses, your funeral costs and more.
AGAP Financial Services offers two main types of life insurance policies: term and permanent. We've created a side-by-side comparison to help you understand the main features of each type and how they compare.
Term life insurance
Term life insurance is an affordable choice that generally provides coverage for a set period of time. The premiums — or regular payments you make — are the same throughout the specified time period. Term policies don't offer the potential for cash value accumulation. learn more about term life insurance
Permanent life insurance
Permanent life insurance may provide coverage for your entire life and offers the potential to accumulate cash value tax-free. This cash value can be used on a tax-advantaged basis throughout your lifetime for expenses like travel, college tuition or supplemental retirement income. learn more about permanent life insurance
Types of permanent life insurance
Whole life insurance
Provides guaranteed protection for your entire life and fixed cash value growth.
Universal life insurance
Provides the potential for protection for your entire life, while offering the flexibility to change your premium or death benefit amounts.