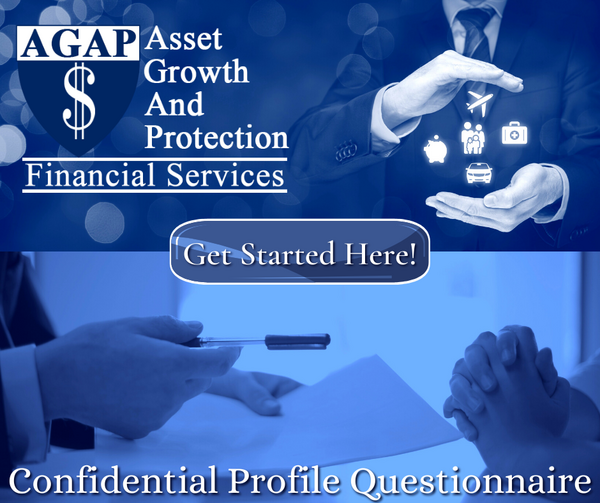 Effective estate management enables you to manage your affairs during your lifetime and control the distribution of your wealth after death. An effective estate strategy can spell out your healthcare wishes and ensure that they're carried out – even if you are unable to communicate. It can even designate someone to manage your financial affairs should you be unable to do so.
Our initial role in this area is to help you to discover what your objectives are. For some, minimizing estate taxes is important. For others, passing assets to their children in a non-disruptive and healthy manner is their primary goal. We will guide you through a collaborative process that will identify your goals and outline the appropriate mechanisms to achieve those goals. From there, we work with an attorney of your choice to finalize the plan design and draft the appropriate documents.
You may have a need for use of sophisticated planning strategies to accommodate you complex situation. We have decades of experience working with clients in all types of situations and take pride in our ability to design creative strategies when needed.
Estate Planning Checklist click here